Read the latest news and featured stories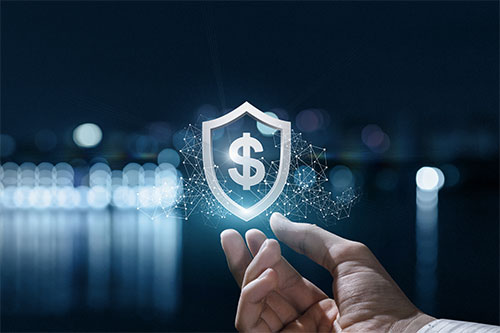 October 2, 2023
Author: Alan Strakey
Cybercriminals are executing attacks with unprecedented speed, leaving defenders less time to react. Add Sophos MDR to your portfolio to get 24/7 threat hunting, detection, and response by an expert team as a fully-managed service. Partners who act now can take advantage of an additional deal registration booster on Sophos MDR orders through December 31, 2023.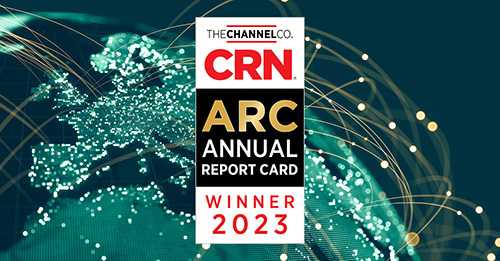 September 25, 2023
Author: Alan Strakey
For the third consecutive year, Sophos is CRN's most honored award winner, voted industry-best by 3,300 solution providers across five cybersecurity categories. Such was the result at CRN's 38th Annual Report Card awards, taking a broad measure of industry-best products across 25 technology categories.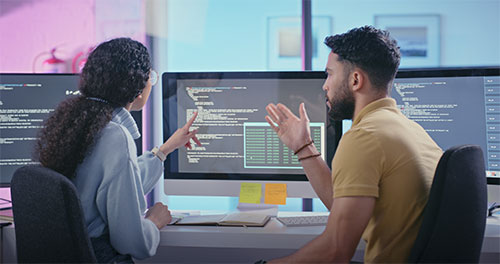 September 18, 2023
Author: Alan Strakey
Organizations must fortify their defenses to counter swift cyberattacks. The new Sophos Incident Response Retainer equips businesses with a skilled team of seasoned incident responders, bolstering real-time monitoring and support. Sophos partners can deliver comprehensive incident response services with fixed-cost, fixed-term agreements while enhancing customers' security resilience, safeguarding data integrity, and ensuring business continuity.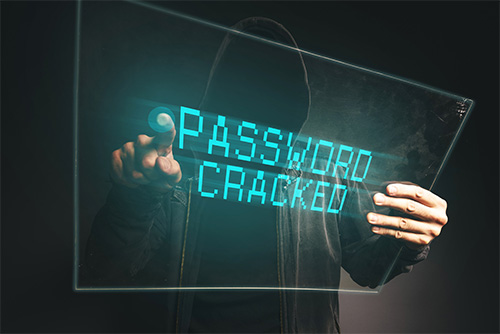 September 11, 2023
Author: William Terdoslavich
Adversaries are carrying out their attacks faster than ever before, with most ransomware attacks occurring outside of business hours. The new Sophos Active Adversary Report for Tech Leaders provides actionable threat intelligence to help organizations better protect themselves.